Welcome to Am Shalom Congregation! We're conveniently located in the south end of Barrie, Ontario.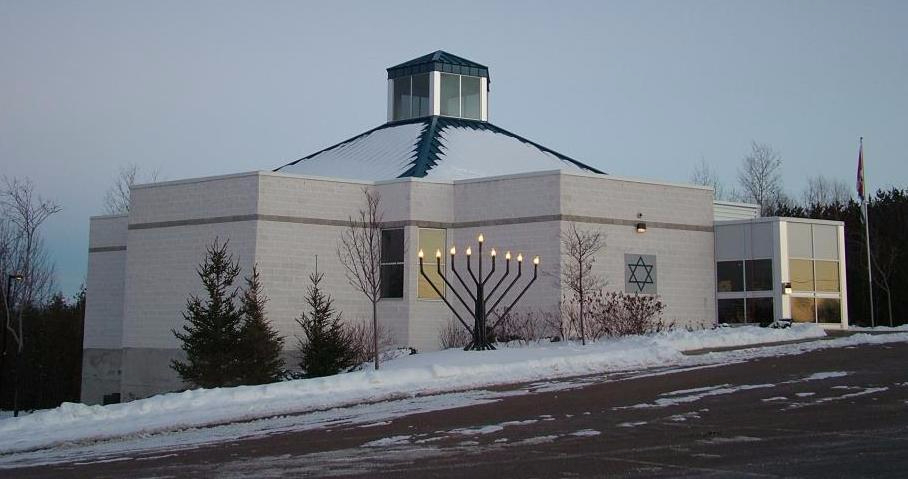 Our facility has gathering spaces appropriate for small meetings, intimate classes, larger celebrations, concerts, and events requiring "break-out" rooms. It is wheelchair accessible.
The cost of renting our facility depends on many interdependent factors, such as the particular space(s), the date and time, whether we have staff already on site or whether we have to bring them in just for your event, the amount of set-up and clean-up, and whether our discount for Am Shalom members applies.
Please contact us at 705-792-3949 and we'll be happy to set up a time for you to see our facility and plan your event here.
Facility Details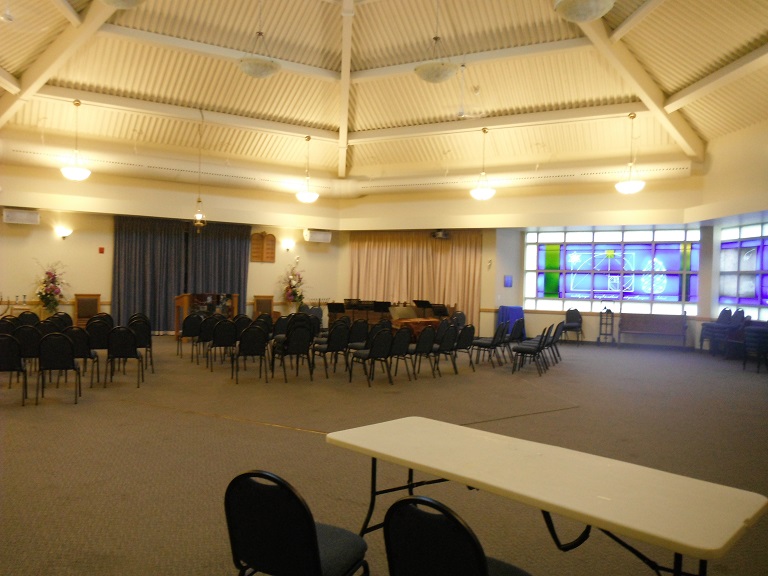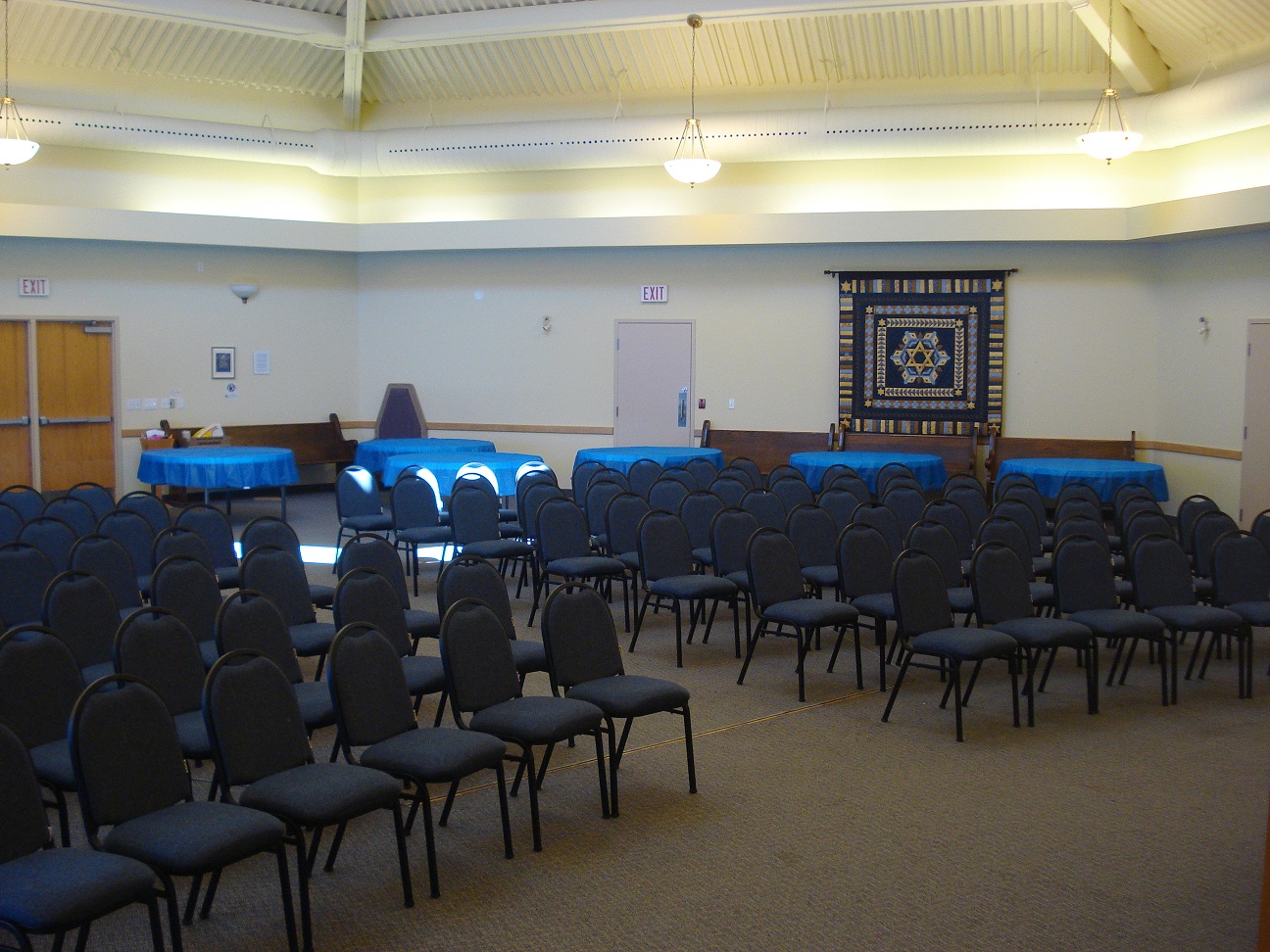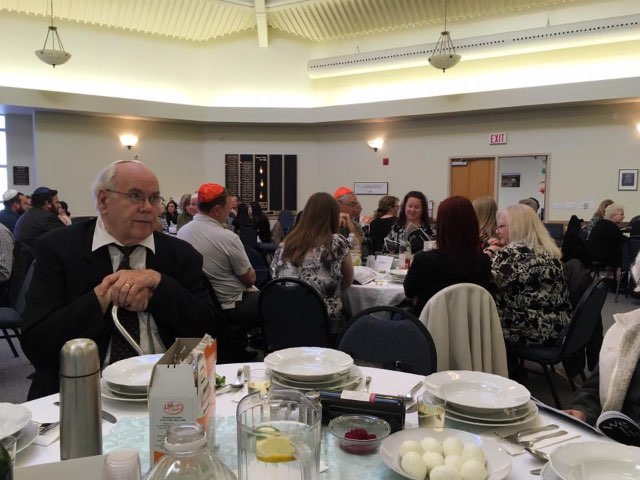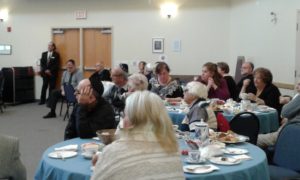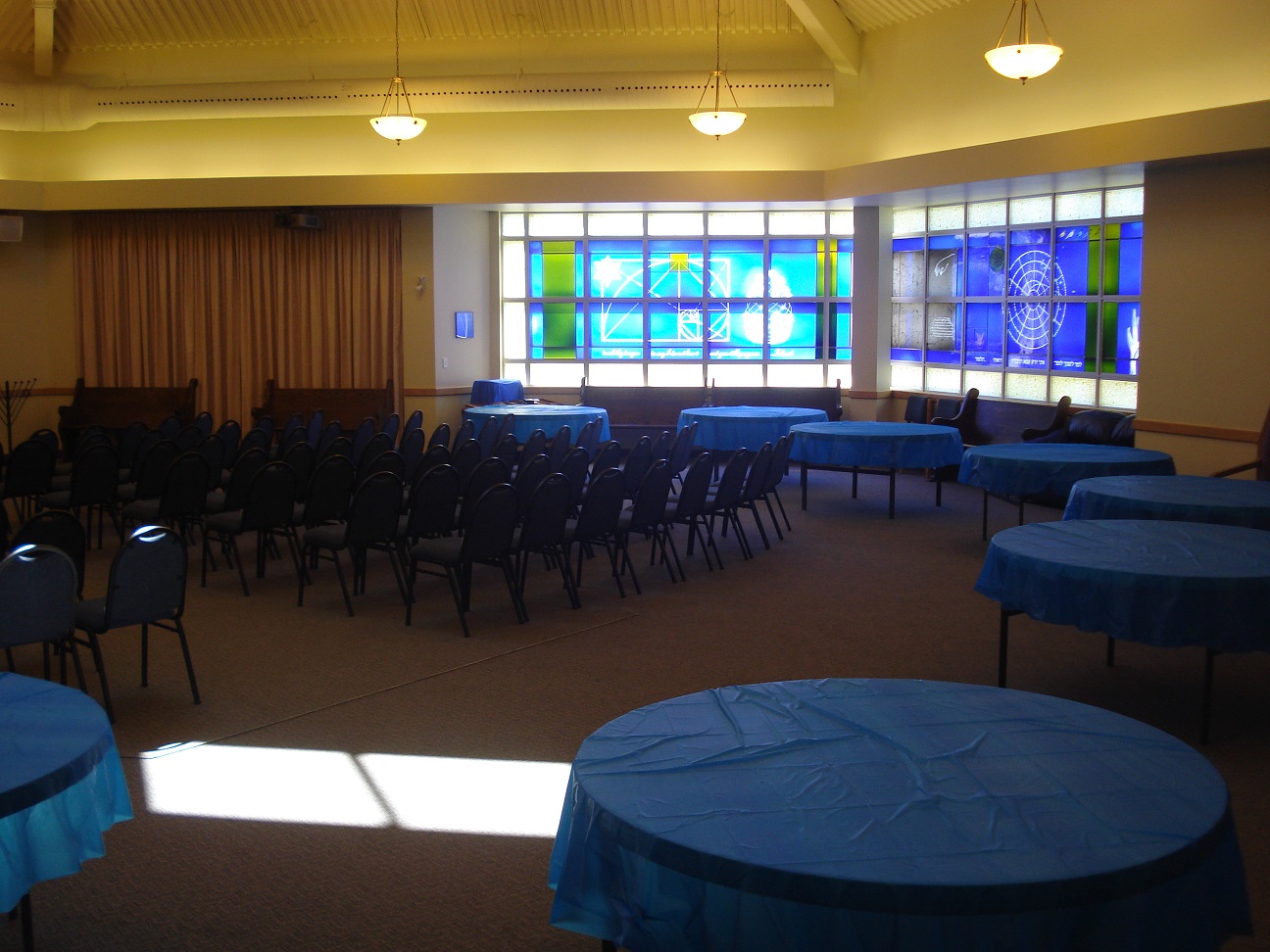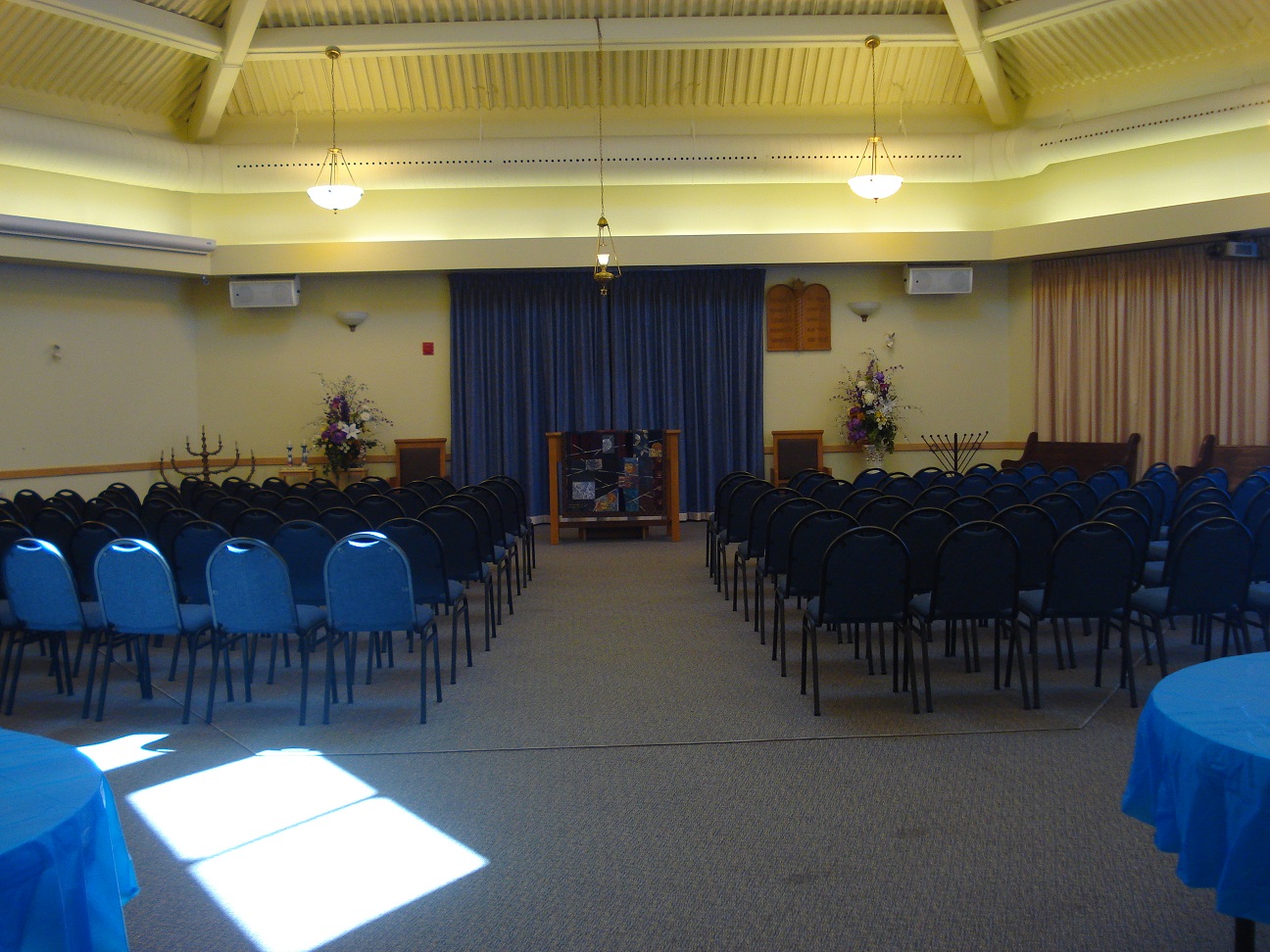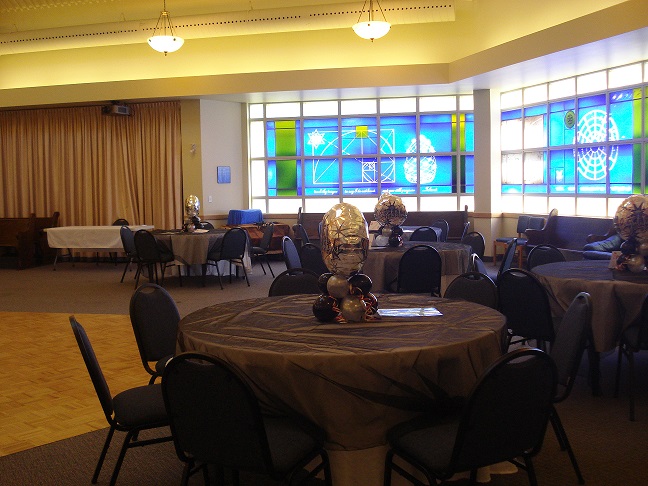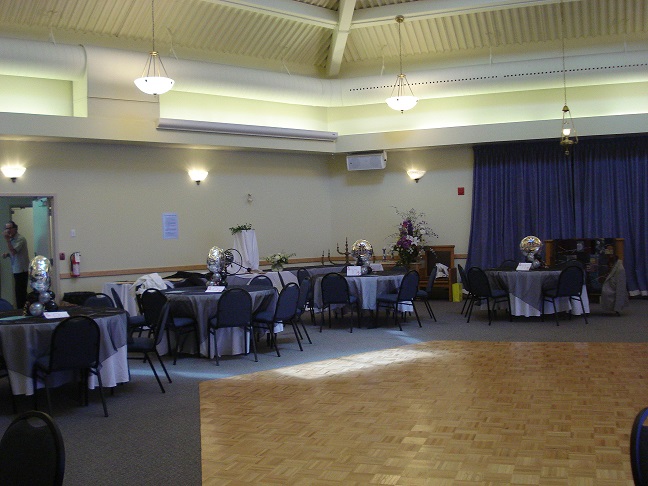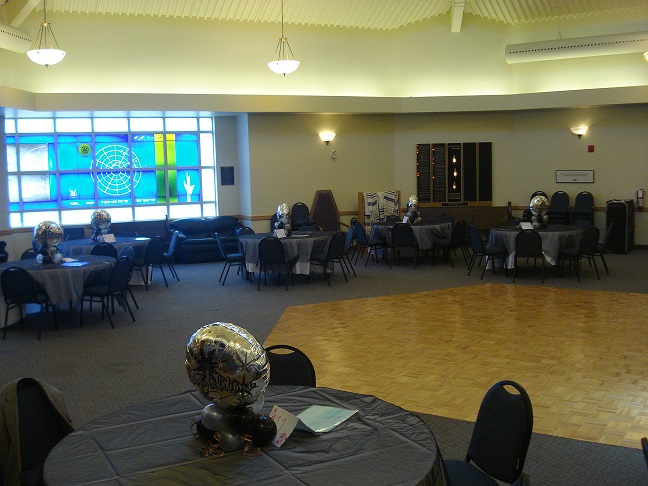 We have a wonderful Sanctuary/ Main Hall that holds up to 300 in moveable chairs and stationary pews and 150 with tables. It has a unique octagonal shape, high ceilings with skylights, stained glass windows, carpet flooring, built-in speaker system, and wonderful acoustics.  A dance floor is under the carpet in the middle of the room.  Our spacious sanctuary has wonderful acoustics, making it perfect for concerts, weddings, lectures and other special events.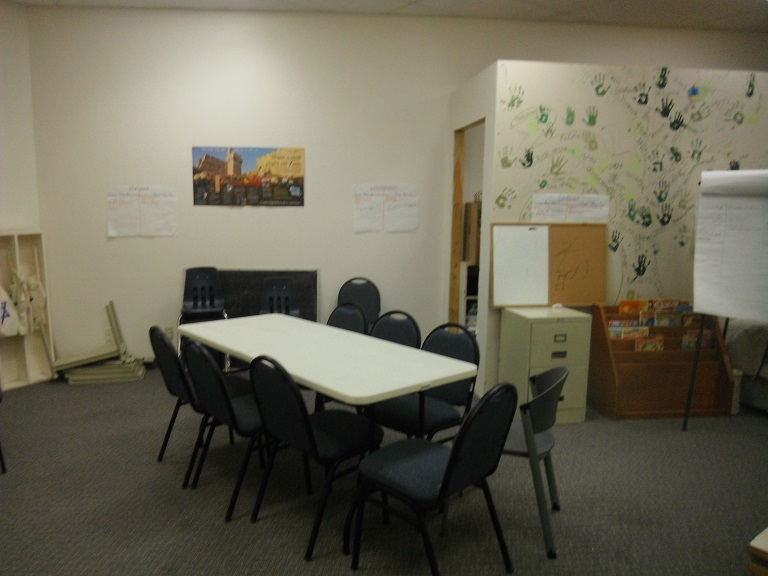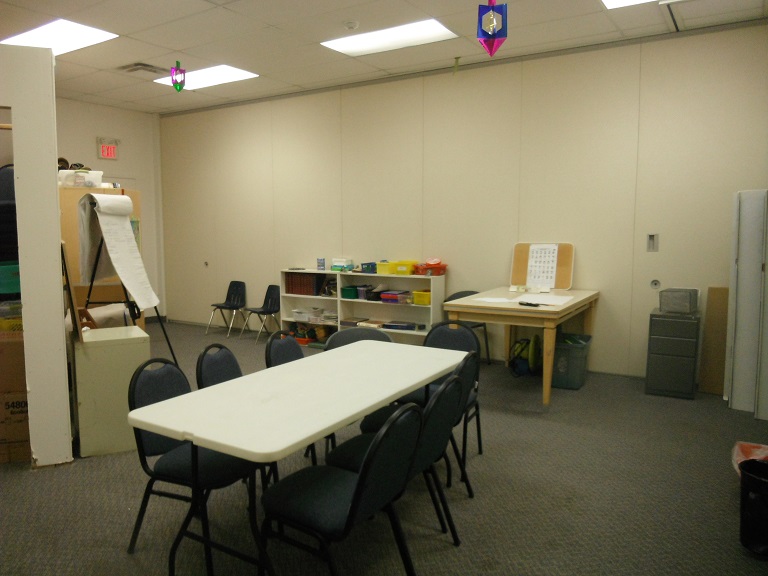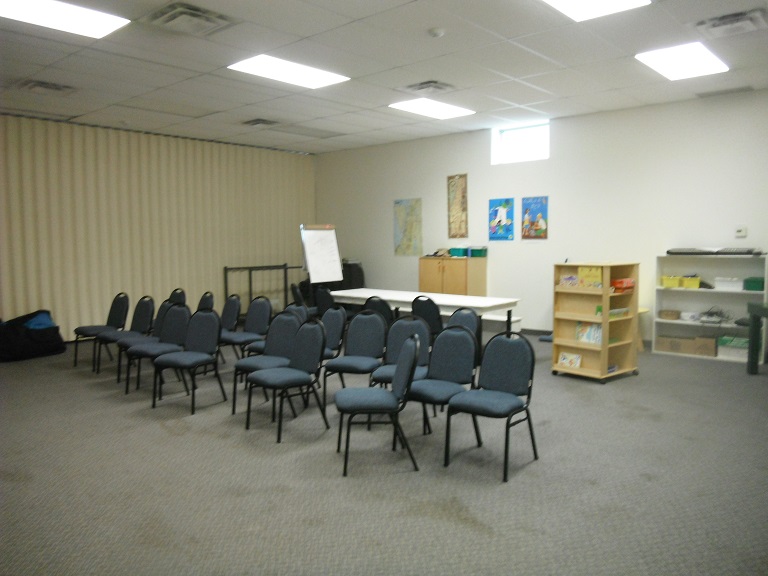 Downstairs we have 2 smaller classrooms and one larger room available as well as a library room.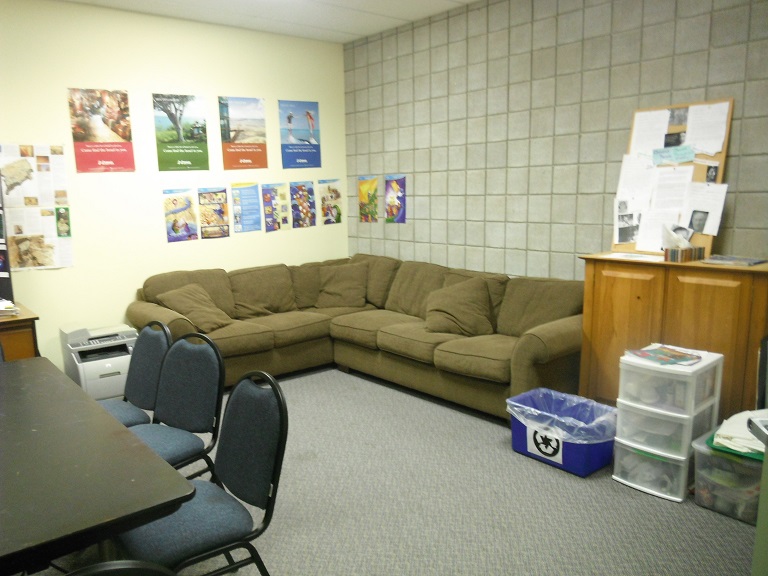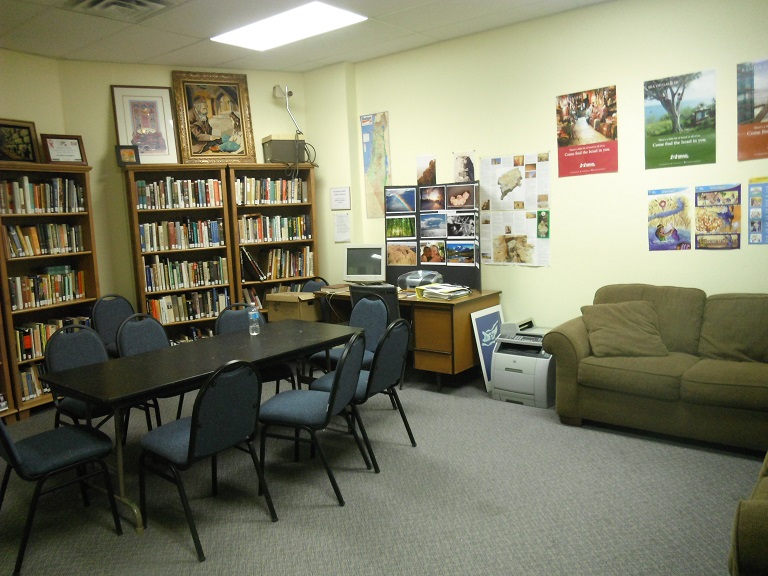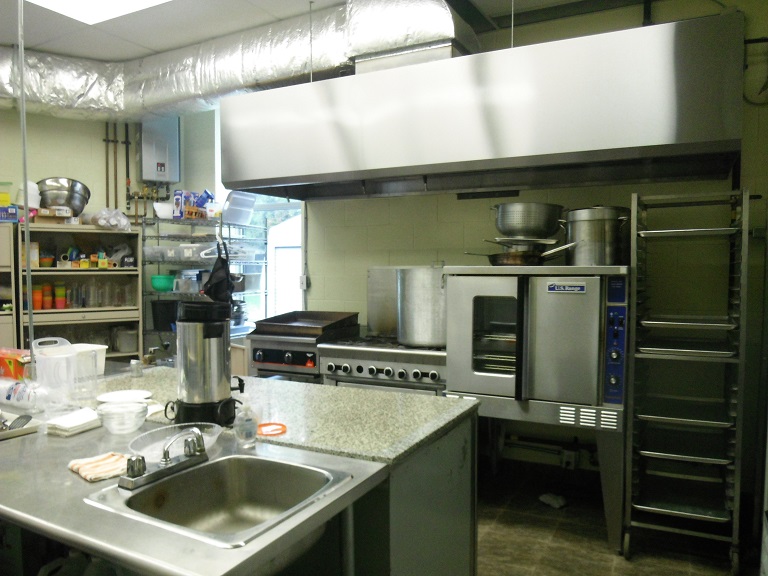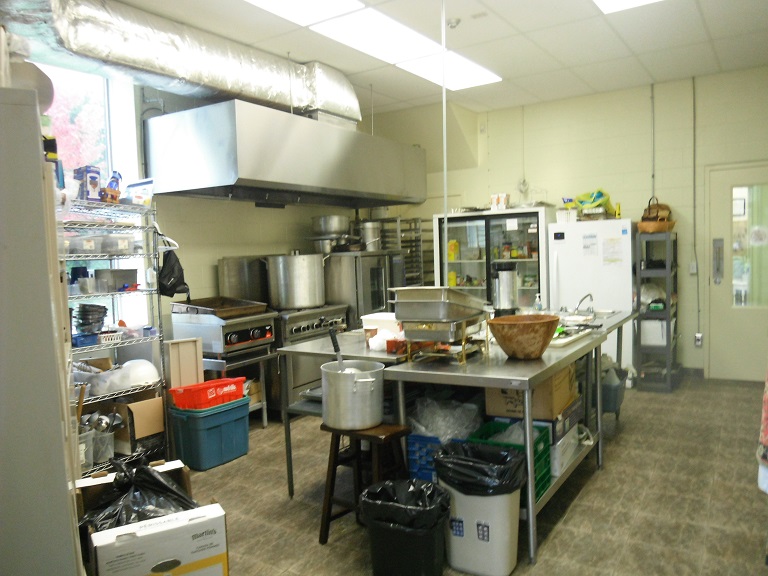 Our kitchen is kosher and fully equiped.  There are two carts for transporting food/dishes upstairs in the elevator.
•• Please note that we have a Kashrut Policy (guidelines for what can be cooked, eaten and served in our building.)
You can read it here:   Am Shalom Kashruth Policy
•• Also Please Note that Am Shalom is a scent free facility: Indoor Air Policy