For general information about Reform Jewish practice, beliefs and services please click on the Reform Judaism link.
SHABBAT MORNING SERVICES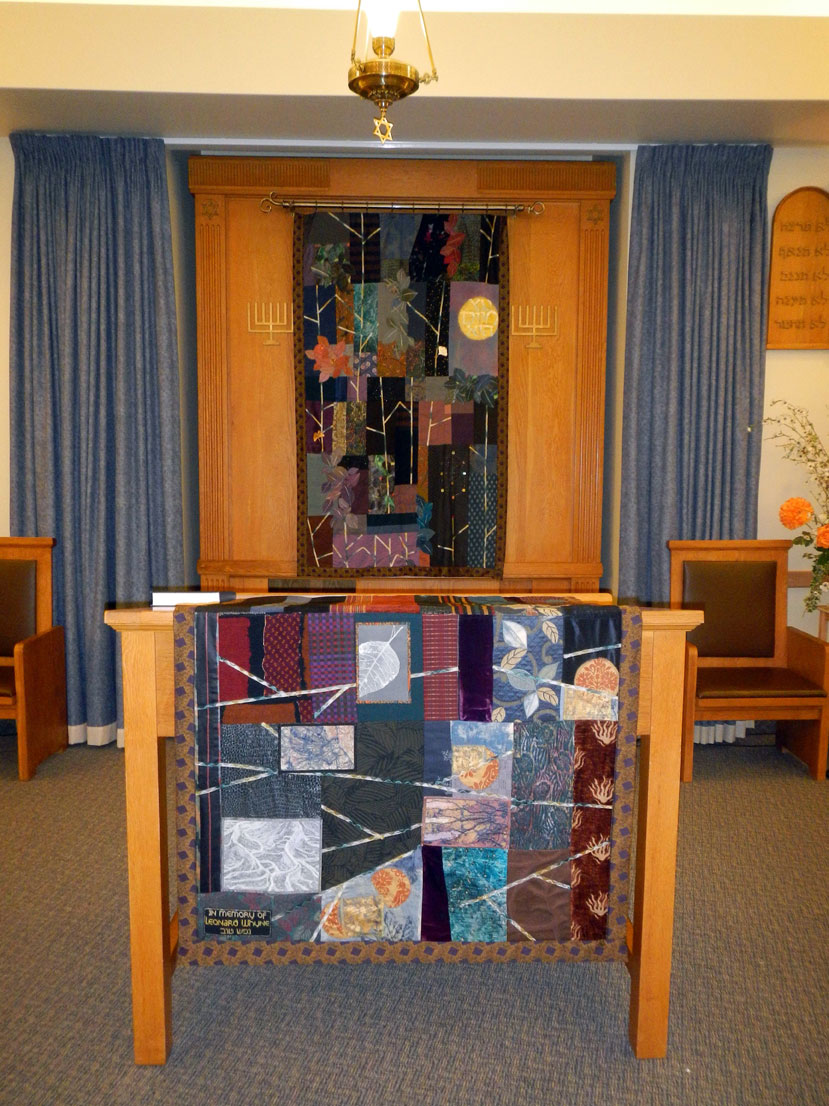 For dates of all services, please check the website calendar.
Saturday Shabbat Services start at 10:30 am and end at approximately 12:15 pm unless otherwise indicated.
Services are usually led by our Spiritual Leader, Rabbi Audrey Kaufman.  They are community oriented with singing, discussions and prayer in both English and Hebrew.  Don't worry if you can't read Hebrew – our prayer book has transliteration for most of the prayers.  Our wonderful choir often sings for us as well. All are welcome to attend and join in.
Please call our office 705 792 3949 if this is your first time attending so we can have someone welcome you at the door.
Services are followed by a community Kiddush (Our Shul is Nut/Peanut/Sesame free).  They are a great time to meet new people in our community: all are welcome! 
Other Holiday Services (with the exception of the High Holidays) are held on the closest Saturday to the holiday.  We do have occasional Friday night services as well – check the website calendar for details.