We sell specialty Judaica from around the world supporting Jewish artisans. The Lobby Gift shop offers tallitot, Shabbat & Yahrzeit candles, Passover covers, challah covers, cookbooks, kippot, mezuzot, jewelry, special occasion cards and a great assortment of hostess gifts.
Available for purchase during regular office hours or after services.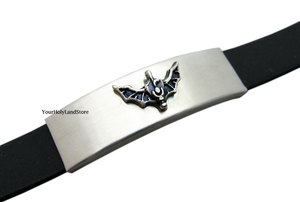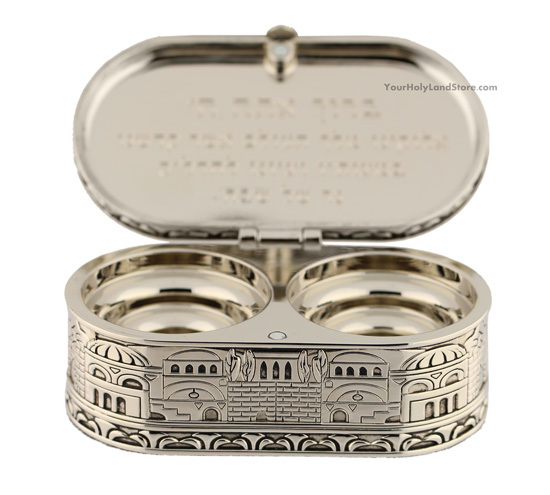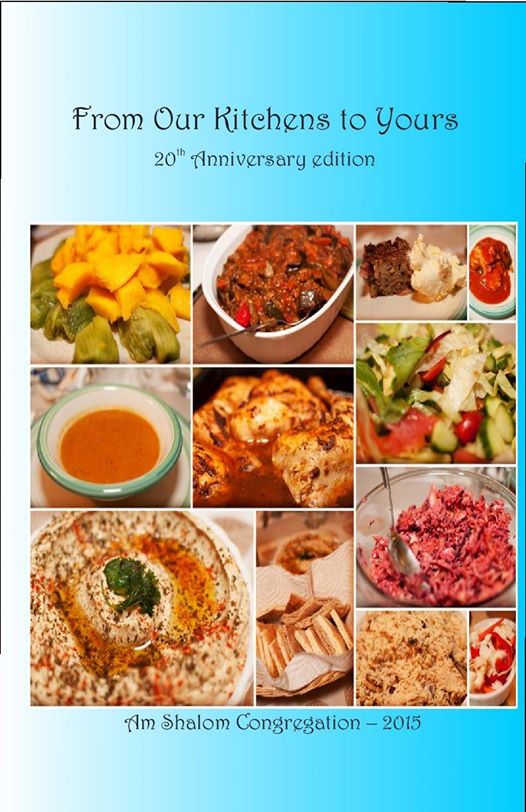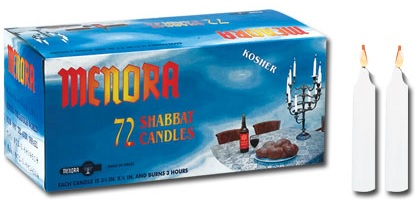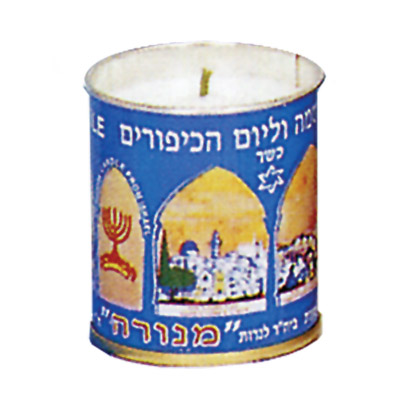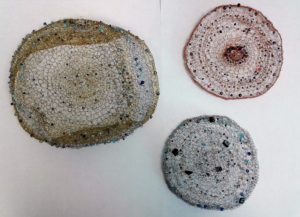 Chanukah begins Nov 28
Chanukah items will be arriving soon, (some limited stock in now)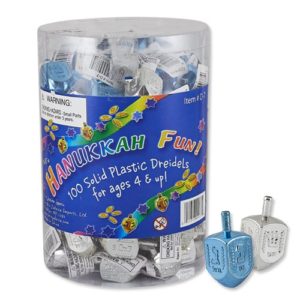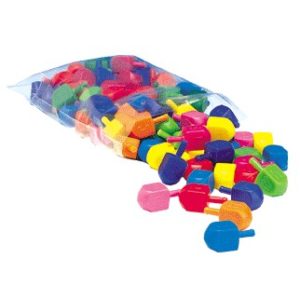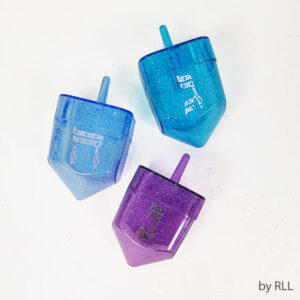 Metalic or coloured dreidels (arriving soon) $0.75 each, Plastic fillable dreidels(arriving soon) $2, Tin baking set $20 (1 left)

Hanukah tie (3 arriving soon) $15, Adult leggings (4 arriving soon) $18.50, Gelt nut free (arriving soon) $1ea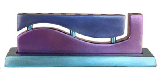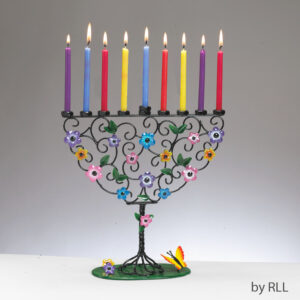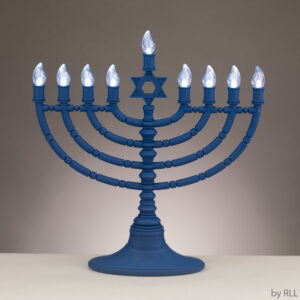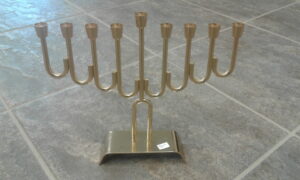 Blue wave Menorah $80, Flowering Tree Menora (1 arriving soon) $60, Blue LED Menora with USB (3 arriving soon) $45, Gold plated Karshi Jerusalm Menorah $80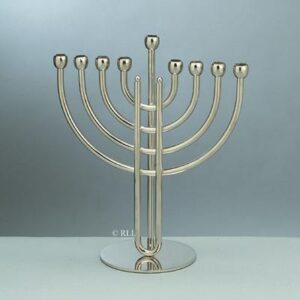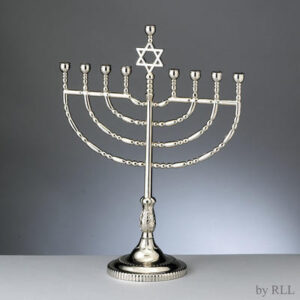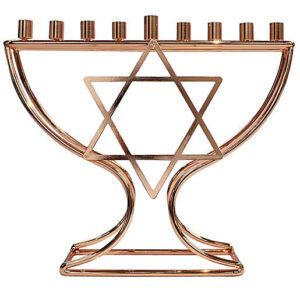 Tenor Stone Menorah $100, Modern Silver Traditional Menorah (2) $40, Traditional silvertone Menorah (3 arriving soon) $35, Copper plated Menorah $30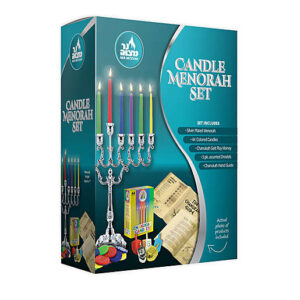 Candle Menorah Box Set (2) $40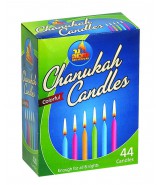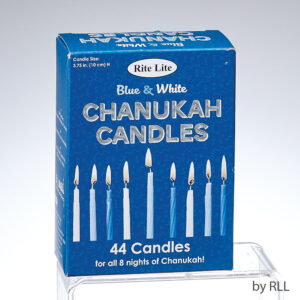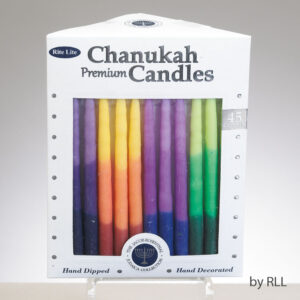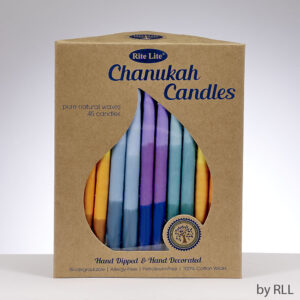 Standard candles $5, assorted premium candles $12-18

Table runner by Karshi design, heat resistant, easy to clean, (2) $35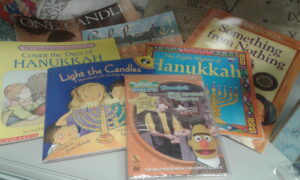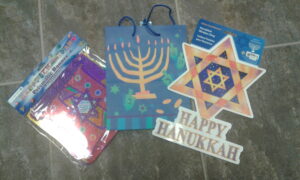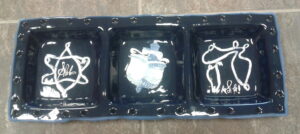 Assorted books, bags, cards and trays.