Our Silent Auction starts now!
Bidding will end at the Golf Tournament on August 11th , 2023! 
(Those not in attendance with winning bids will be contacted and able to pick up their items during the week(s) after the tournament.)
Call or email the office to make your bids. (705-792-3949  amshalomcongregation767@gmail.com) 
#1.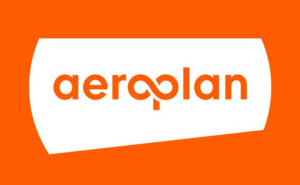 50,000 Aeroplan Points, value $800, min bid $250
Just Added:   #50  2 tickets to "Bobbie" at Five Points Theater in Barrie for Sept 2 at 2:00pm, value $76.80, min bid $25
#2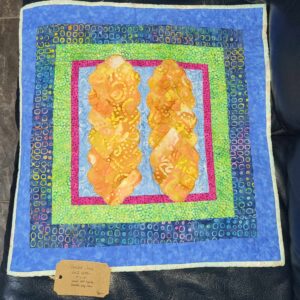 Quilted Challah cover, value $65, min bid $20
#3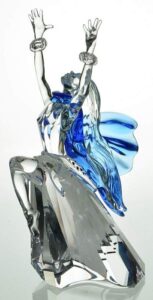 Swarovski Crystal figure – Magic of Dance Isadora 2002, 7 7/8 tall x 4 1/4 wide, value $500, min bid $100, Bid is at $101
#4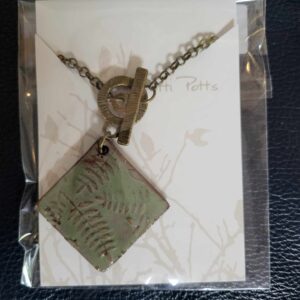 Dotti Potts 17″ necklace, value $34
#5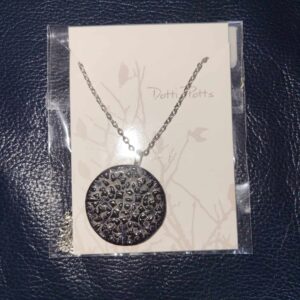 Dotti Potts 18″ necklace, value $37
#6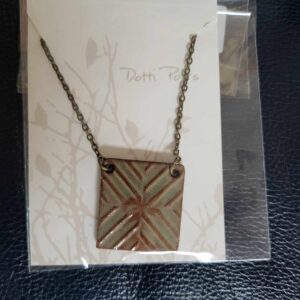 Dotti Potts 19″ necklace ,value $28
#7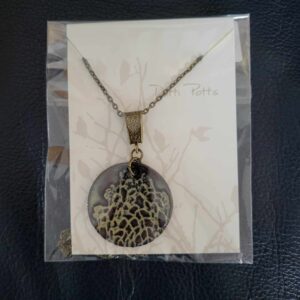 Dotti Potts 28″ necklace, value $38
#8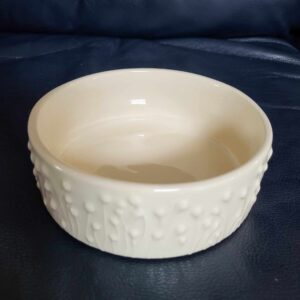 Dotti Potts Brie Baker, value $35
#9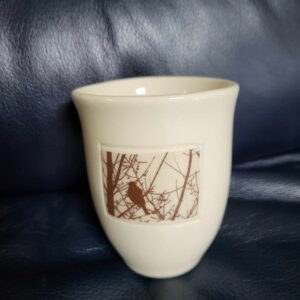 Dotti Potts Mug, value $32
#10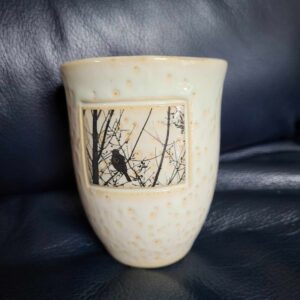 Dotti Potts Mug, value $32
#11
  Dotti Potts Oil Dipping Dish, value $34, Bid is at $5
#12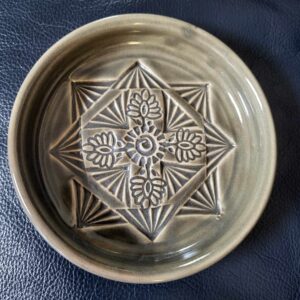 Dotti Potts Oil Dipping Dish, value $34
#13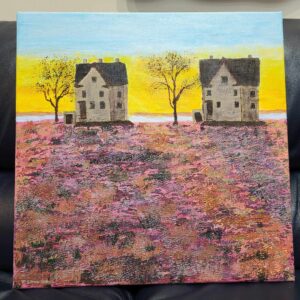 Painting by Janice Schweitzer, Min bid $75, Bid is at $118
#14
  Painting by Janice Schweitzer, Min bid $75
#15
Framed Art "I am Blessed", min bid $100, Bid is at $105
#16
  Framed Art  "Leap of Faith", min bid $100
#17
Framed print "Eggs" in Basket
#18
Framed print "Chillies"
#19
Framed print milk jug, sugar, eggs
#20
Bombay Photo Box, value $60, min bid $20
#21
  Joshua Maxwell Photo Box, Value $60, min bid $20, Bid is at $21
#22
 Royal Doulton Pesach Plate, value $250, min bid $80
#23
Royal Doulton Hanukah Plate, value $250, min bid $80
#24 
Gently used Curtain Rod (from ark), 
#25
Mikasa 3″x 5″ Picture Frame, value $35
#26
  "Symbols of Our Faith" artwork by Phillipa Friedberg (16″x20″), value $300, min bid $75
#27
 Crystal Bowl,
#28
New Handmade Baby Blanket with hood, Peach/grey, min bid $20
#29
 Roots Change Purse, value $68, 
#30
  Clay Pot with Lid, approx. 5″ across, Bid is at $15
#31
Art by Philippe Duneton of Yucatan Mexico (80″x24″), value $65, min bid $20
#32
   Framed Art – Bear by Robert POW, 23/50, value $400, min bid $50, Bid is at $55
#33
  Framed Art Rowboat picture, value $200, min bid $25, Bid is at $35
#34
  Framed Art by Robert POW – Bobcat, value $350, min bid $40
#35
  Framed Art – Owl by D Harris, value $200, min bid $25
#36
  Framed Art – Ram, value $200, min bid $25, Bid is at $35
#37
  Framed Art – The Sentinel by Jodi Reid, value $200, min bid $25
#38
  Powerology Airdash Mount for smartphones, (used once at our outdoor services) value $19.99, 
#39 
   Hyundai 29 piece car cleaning kit, value $49
#40

  $50 Gift Certificate to The North, Bid is at $55
#41

$50 Gift Certificate to The North, Bid is at $30
#42
  Book by Anne Dublin: Bobbie Rosenfeld, value $14.95
#43
Book by Anne Dublin: She's A Mensch!, value $22.95, Bid is at $35
#44
 Book by Anne Dublin: 44 Hours or Strike!, value $11.95
#45
  Neoprene 5 & 10 lb hand weights, value $100, min bid $30
#46
  Metal Tree Wall Hanging, value $100, min $25, Bid is at $25
#47
Metal Tree Wall Hanging, value $100, min $25, Bid is at $25
#48 
   The Wilds Golf Pass with golf cart, Bid is at $25
#49 
  Handmade Leather Belt, made to size, Bid is at $22
#51 
  Handmade craft: Roybis Cop
#52 
  BBQ Set
#53 
   BlueJay Cap
#54
 Framed Art 29″ x 24″
#55 
  Framed Art 24″ x 18″