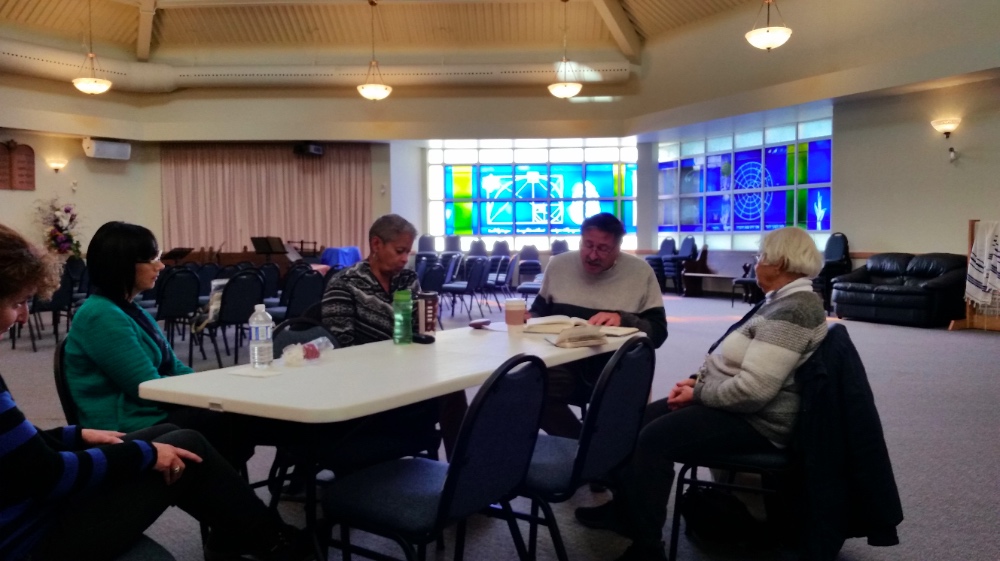 Shabbat Morning Academy, from 10:00 till 10:25 a.m.

On specifically announced Shabbat Mornings, we will engage in study prior to the start of the 10:30 service. Topics will be announced. If there is a topic you would like discussed, please send us an email.

Join Am Shalom's Shabbat Academy as we learn together with Dr. Ira Schweitzer.
Upcoming Academies: Jan 21 – The Shema, Feb 4 – Selections from the Amidah, Feb 11 – The Amidah continued