The Silent Auction for our 16th Annual Golf Tournament has begun!
The final bidding takes place at the tournament on Friday August 16th.
Those with the highest bid not in attendance will be notified by email.
All money due /items to be picked up by Saturday September 7th, 2019.
Items are on display in our sanctuary.  To bid on an item simply email amshalomcongregation@bellnet.ca or call the office (705-792-3949) with the item number (#) and your bid amount ($).

*NEW*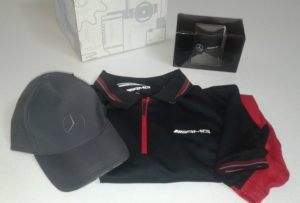 #21 Mercedes-Benz Gift Box, Value $266.45 (Hat $63.95, Shirt $171.55, Mug $30.95), Min Bid $65, Bid is at $75
*NEW*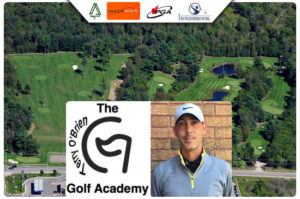 #22 The Terry O'Brien Golf Academy 4 x 30 minute golf lessons at Cedar Links Golf, Value $175, Min Bid $45, Bid is at $55
*NEW*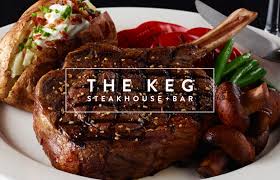 #23  $100 Gift Certificate to The Keg Steakhouse & Bar, Min Bid $25, Bid is at $78.50
#1 Sharp 43″ 1080p HD LED Roku OS Smart TV  https://www.bestbuy.ca/en-ca/product/sharp-43-1080p-hd-led-roku-os-smart-tv-lc-43lb601c-only-at-best-buy/12322778      Value $499.99, Min Bid $65, Bid is at $199.50
#2 Dotti Potts Vase, Value $38, Min Bid $10, Bid is at $30.00
#3 Dotti Potts Small Leaf Shape necklace, Value $28, Min Bid $7, Bid is at $10
 #4 Dotti Potts small tan Bee necklace, Value $28, Min Bid $7, Bid is at $16
#5 Dotti Potts small Green Bee necklace, Value $28, Min Bid $7, Bid is at $16
 #6 Dotti Potts big round Necklace, Value $28, Min Bid $7, Bid is at $7
  #7 Guillermo Forchino statue: The Cook, 8.75″ tall, Value $127, Min Bid $25, Bid is at $37.50
  #8 Quilted Challah Cover, value $118, Min Bid $20, Bid is at $50
  #9 Continental Cabinets: Edgewater Vanity with sink (241/2 x 183/4 x 371/2), Value $229.99, Min Bid $50
#10 Versa 75 Grill, Value $479, Min Bid $50, Bid is at $126.50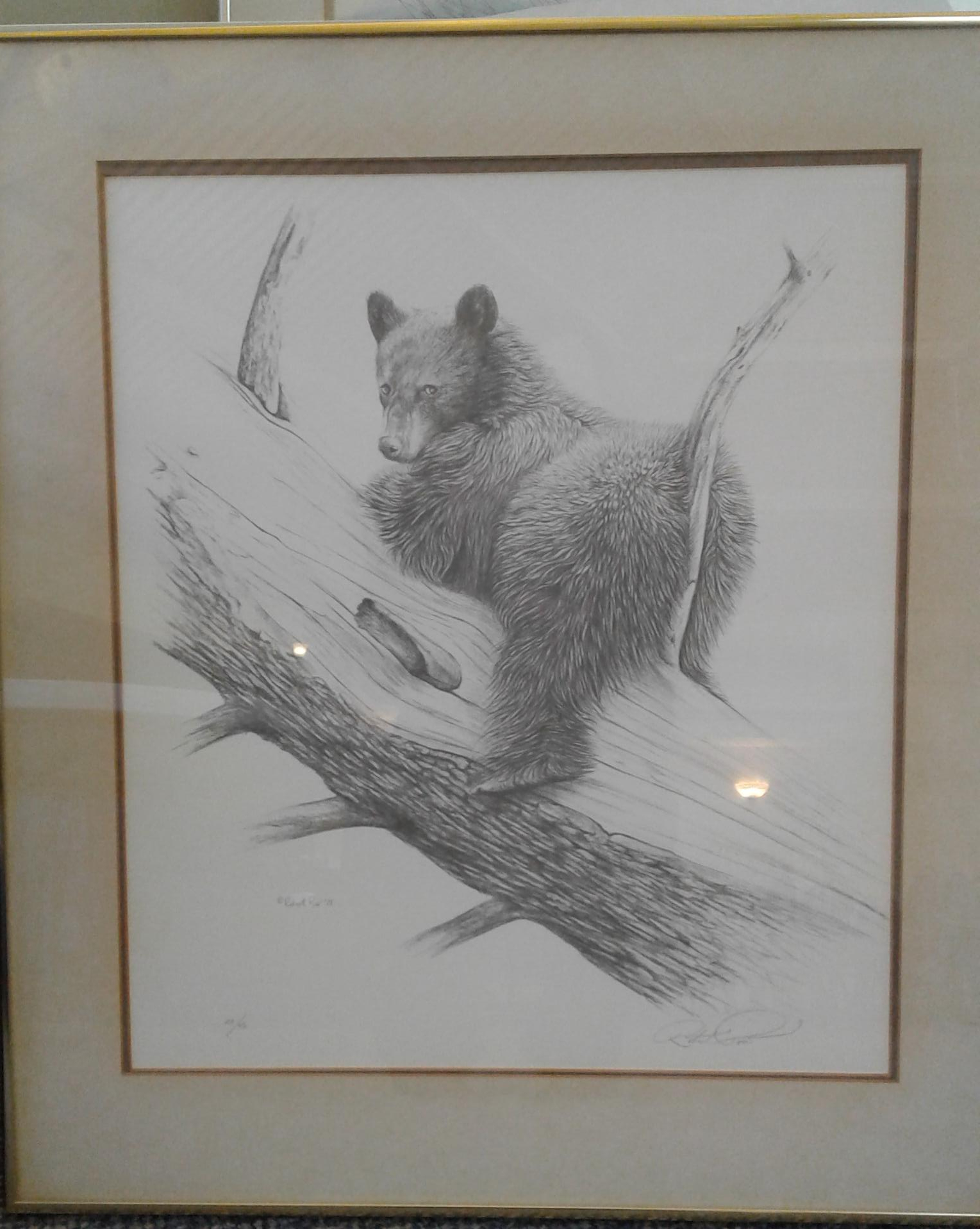 #11. Framed Art, Bear by Robert POW, signed and numbered 23/50 – Value $400, Min Bid $75.00
 #12. Framed Art, Bobcat by Robert POW – Value $350, Min bid $70.00
 #13. Framed Art, Ram – Value $200, Min Bid $40.00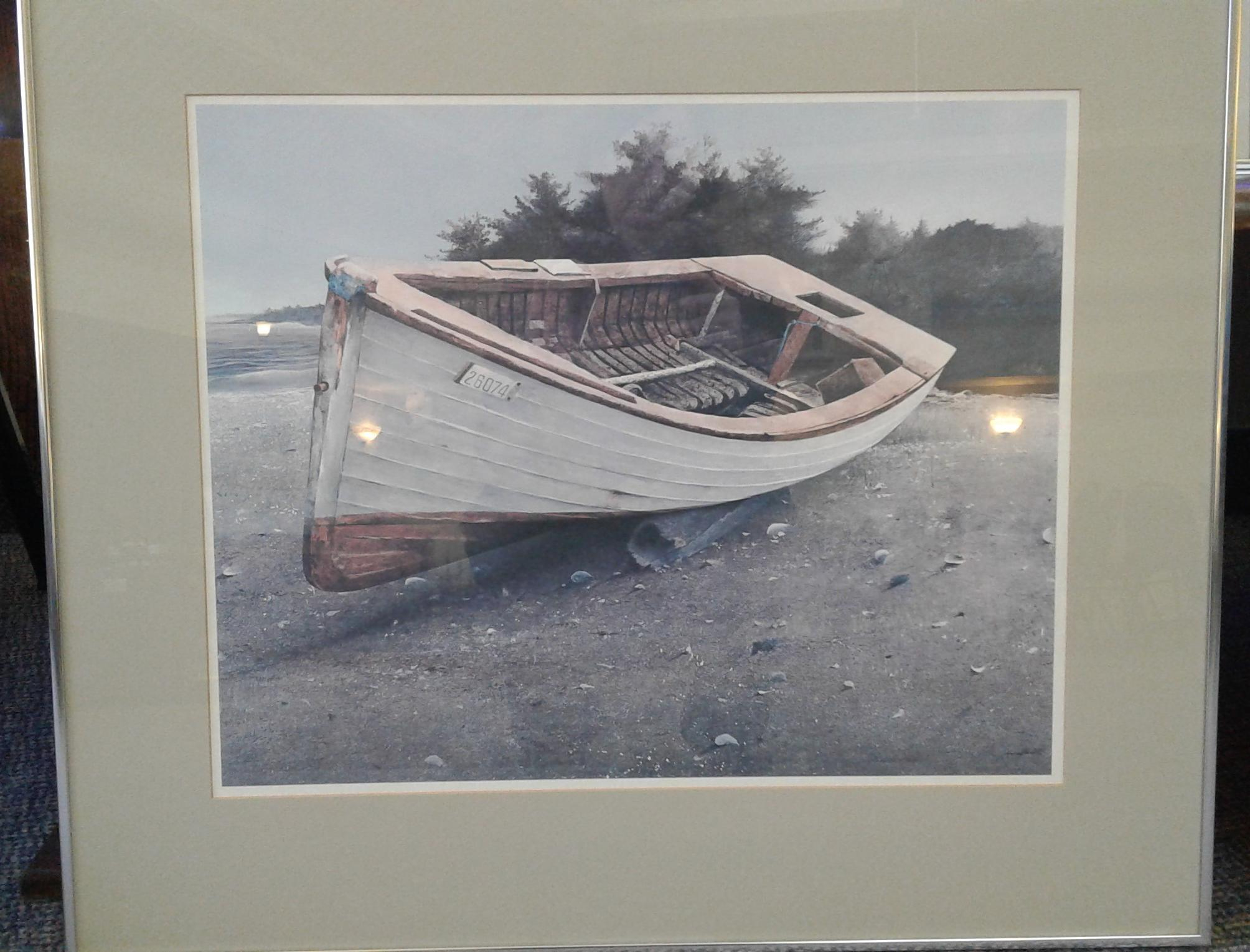 #14. Framed Art by D. Smith, Value $200, Min Bid $40
 #15. Framed Art by J Reid, The Sentinel – Value $200, Min Bid $40
 #16. Framed Art by D Harris, Owl – Value $200, Min Bid $40


  #17 $50 Gift Certificate to The North Restaurant or Maple Canadian Pub, Value $50, Min Bid $20, Bid is at $50
#18 Quilted, Handmade Challah Cover, Value $100, Min Bid $20, Bid is at $35
#19 Vase 7.5″ tall, Min Bid $10, Bid is at $10
#20 Vintage Kensington Tabletop Vitroceramic Enamel Fruit Dutch Oven, Min Bid $10