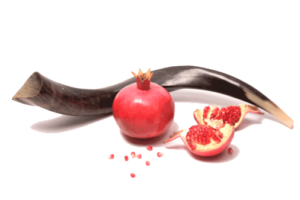 We welcome the Jewish communities of Simcoe County and surrounding areas to celebrate the 5779 High Holidays with Am Shalom Congregation. Spiritual Leader Audrey Kaufman will be joined by the Shirat Am Shalom Choir.
Note: Tickets are required to join us for High Holiday Services, please use the form below or call the office to order your tickets.
Rosh Hashanah service is on Sunday September 9th at 7:00pm and Monday September 10th at 10:00am.
Kol Nidre is Tuesday September 18th at 8:00pm and Yom Kippur service begins Wednesday September 19th at 10:00am.